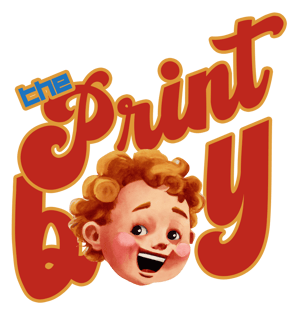 Window graphics are a highly visible and effective way to promote your business, event, or organization. They can be achieved with durable vinyl material or static cling material and can be printed with a variety of designs, colors, and messaging.
Window graphics come in a variety of sizes, styles, and designs, and can be customized to fit your branding needs. They can be printed with full-color graphics, images, and messaging, providing a high-impact marketing tool that is sure to grab the attention of your audience.
Window graphics are ideal for a variety of settings, such as retail stores, restaurants, or office buildings. They provide a cost-effective and low-maintenance way to enhance the visual appeal of your storefront or building, making them an ideal choice for businesses looking to enhance their branding or visual impact.
In addition to their marketing benefits, window graphics also provide a practical function for your audience. They can be used to provide information, such as business hours, promotions, or discounts, helping your customers make informed purchasing decisions and enhancing their overall experience with your brand or products.
Overall, window graphics are a highly visible and effective way to promote your business or organization, showcase your products or events, and enhance your brand visibility. With their customization options, practical information, and marketing benefits, window graphics are an ideal marketing tool for businesses of all sizes and industries. The use of static cling material provides an added benefit, as it allows for easy removal and repositioning of the graphic without leaving residue or damage on the window surface.