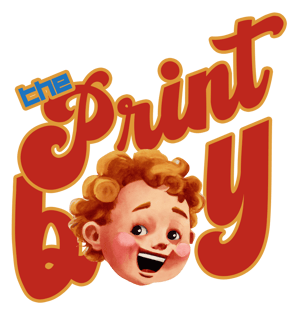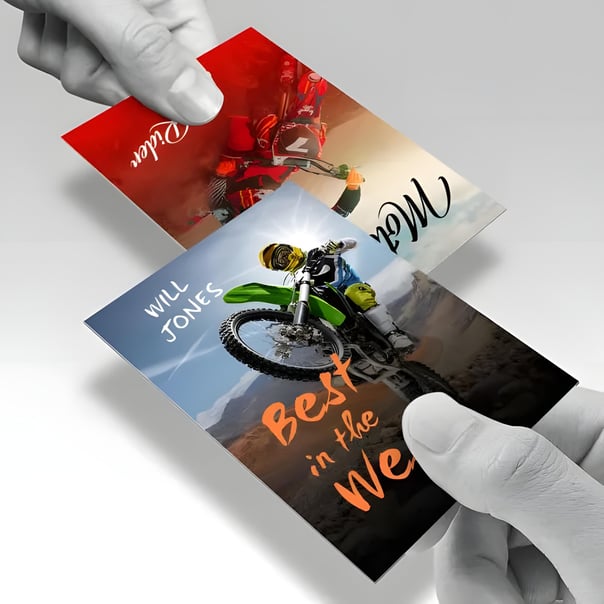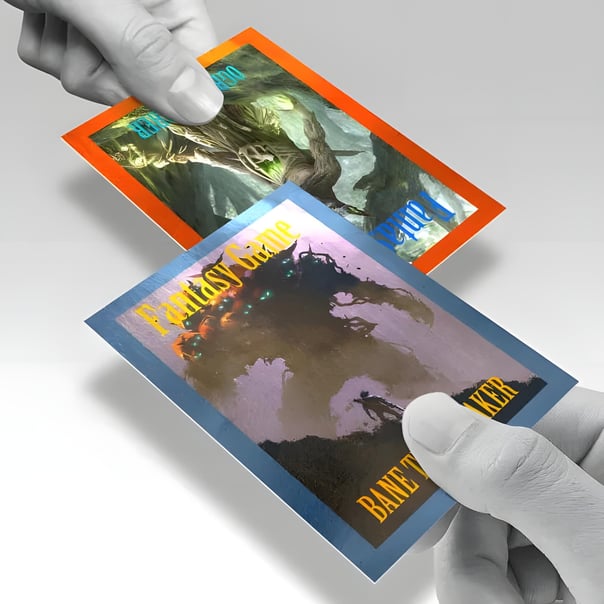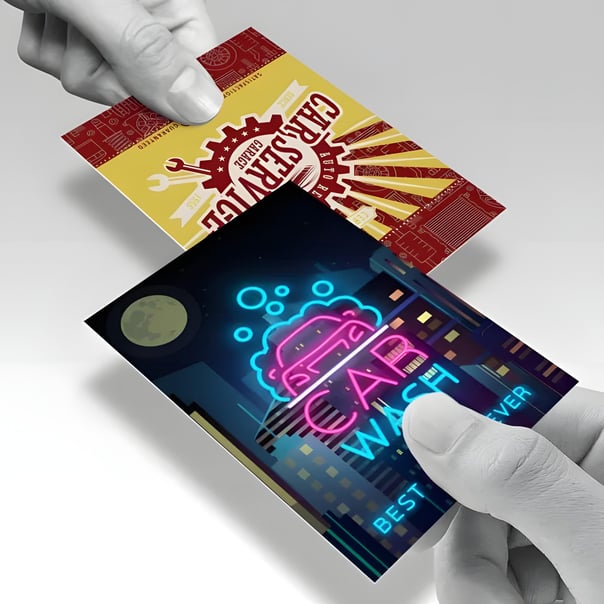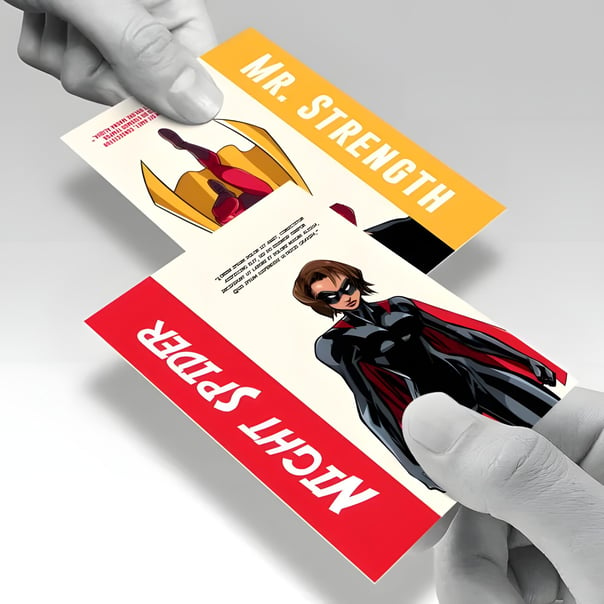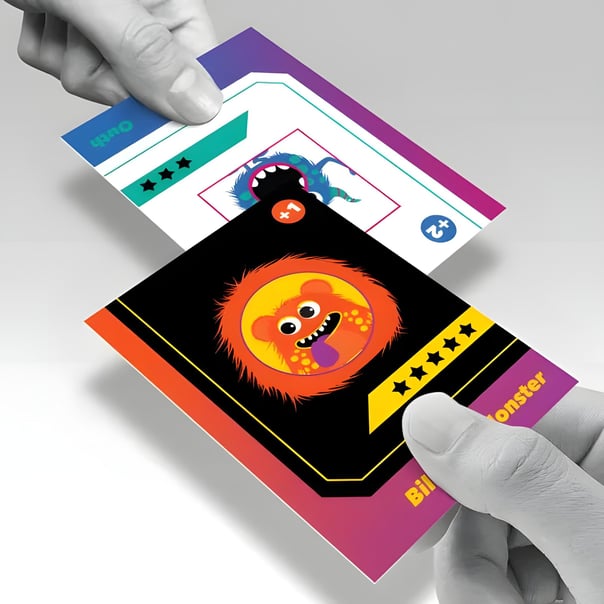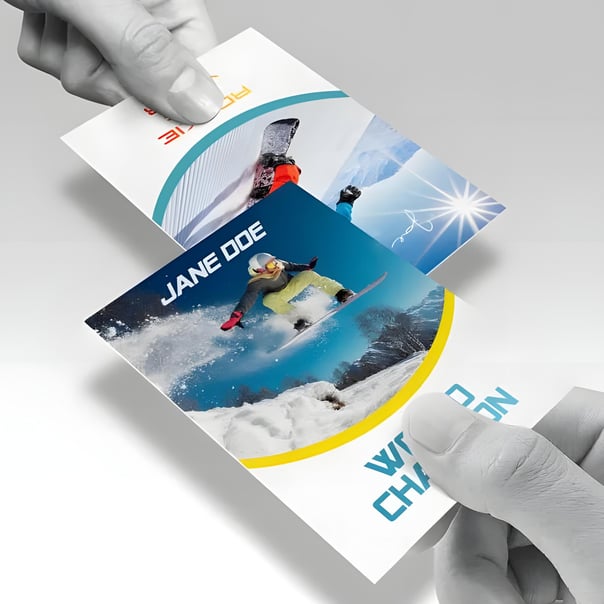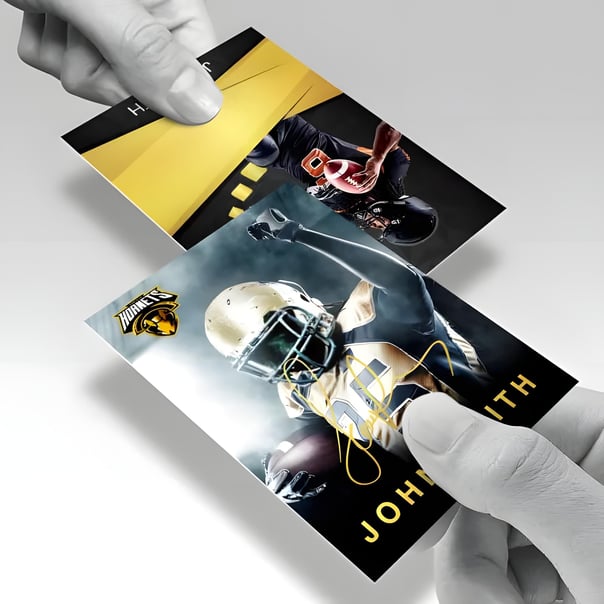 Trading cards are a popular and collectible way to enjoy card games and promote your business, event, or organization. They are typically made of durable cardstock material and can feature a variety of designs, themes, and characters.
Trading cards come in a variety of sizes, styles, and designs, and can be customized to fit your branding needs. They can be printed with full-color graphics, images, and messaging, providing a high-impact marketing tool that is sure to grab the attention of your audience.
Trading cards are ideal for a variety of settings, such as gaming conventions, events, or direct sales. They provide a compact and portable way to engage with your audience and promote your business or brand.
In addition to their entertainment value, trading cards can also be used as a marketing tool for businesses. They can be customized with your company logo, product information, and other branding elements, helping you establish your brand identity and enhance your business image.
Overall, trading cards are a popular and versatile way to engage with your audience, promote your business or organization, and enhance your brand visibility. With their customization options, collectible appeal, and marketing benefits, trading cards are an ideal marketing tool for businesses of all sizes and industries.